Lisa Rabinowitz, Psy.D.
Lisa Rabinowitz, Psy.D.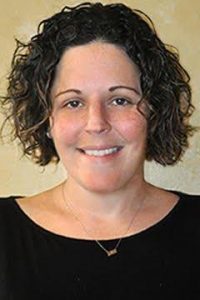 Lisa Rabinowitz, Psy.D. completed her undergraduate degree at the University of Florida and earned her doctorate in Clinical Psychology from Nova Southeastern University. She has trained at different institutions, including Henderson Mental Health Center, the Neurological Assessment Center at Nova Southeastern University, and Citrus Health Network. Dr. Rabinowitz has extensive experience conducting evaluations including learning disability, psychoeducational, gifted testing, memory testing, ADHD evaluations, personality evaluations, vocational testing and social security evaluations. She enjoys working with diverse populations. In individual therapy her approach is tailored to the needs of each individual. It Is important for each person that comes to her office to feel comfortable and safe when processing their challenges.